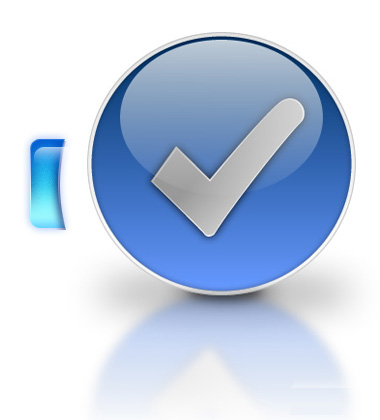 Company News





CTP Launches SiteMentor 5.0, great new functionality!

More...
CTP Announces Launch of Online Payment System for Schools

More...

SearchMentor Website Automation Software and Services are designed to enhance the monetization of your site through proven demand marketing.
SearchMentor
– SEO and internet marketing services include:
Search Engine Optimization (SEO) – meta tags, keyword research and targeting, optimized content, search engine placements
Internet Marketing – taking the basics to the next level through intense directory submissions, reciprocal linking programs, and paid placements
Pay-per-Click Campaign Management – Google AdWords, MSN, Yahoo, Ask, Looksmart and many more! Let True Prism develop strategic pay per click campaigns for greater visibility and results.
SEO Consulting Services – Don't know what's wrong or how to fix it? True Prism can offer advice on how to level the playing field and give your site a competitive advantage.
Site Analysis - Don't know what's wrong or how to fix it? True Prism offers site analysis services to point out the SEO pitfalls for your site.
and much more...
---